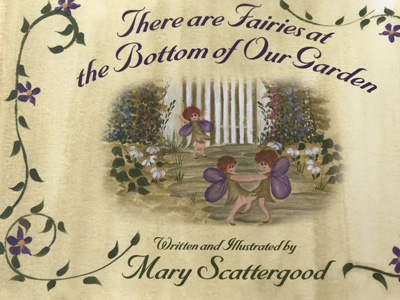 Book 1
There are Fairies at the Bottom of Our Garden.
Every day the Water Woman lovingly tends her beautiful garden at 186 Gilbert Avenue. Sometimes she feels lonely and sad because her children have grown up and moved away.
One very happy day her granddaughter, Mary comes to stay. She introduces Mary to her beloved garden that she shares with some very special little beings. Mary wants more than anything to catch a glimpse of the magical creatures hiding amongst the blooms, but first she must learn the true magic of love and respect.
$19.95 (Hardcover) plus 5.00 shipping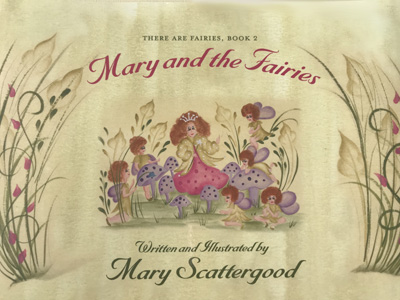 Book 2
Mary and the Fairies.
Mary has come to stay with her grandmother at 186 Gilbert Avenue where she helps to care for the beautiful garden. Since hearing about the little beings who make the garden their home, Mary is very excited to catch a glimpse of them. In this the second book in the series "There are Fairies", Mary learns a valuable lesson about how love and respect for the things we care about can bring magical rewards.
$19.95 (Hardcover) plus 5.00 shipping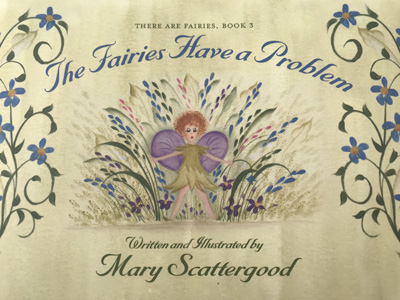 Book 3
The Fairies Have a Problem.
"There are Fairies", Mary and the fairies are enjoying life in the enchanted garden until they discover that someone has been making a mess. They wonder who it could be. The Water Woman thought it was Mary but the fairies knew that Mary loved and respected her Grandmother's garden. Mary and the fairies work together to solve the problem.
$19.95 (Hardcover) plus 5.00 shipping
---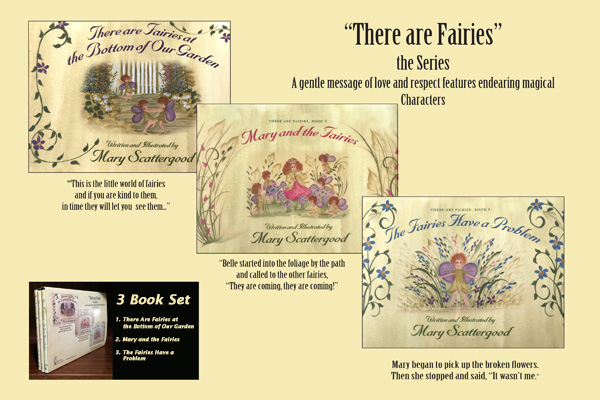 The complete 3 book 'The Fairies' set – $59.85 (includes free shipping)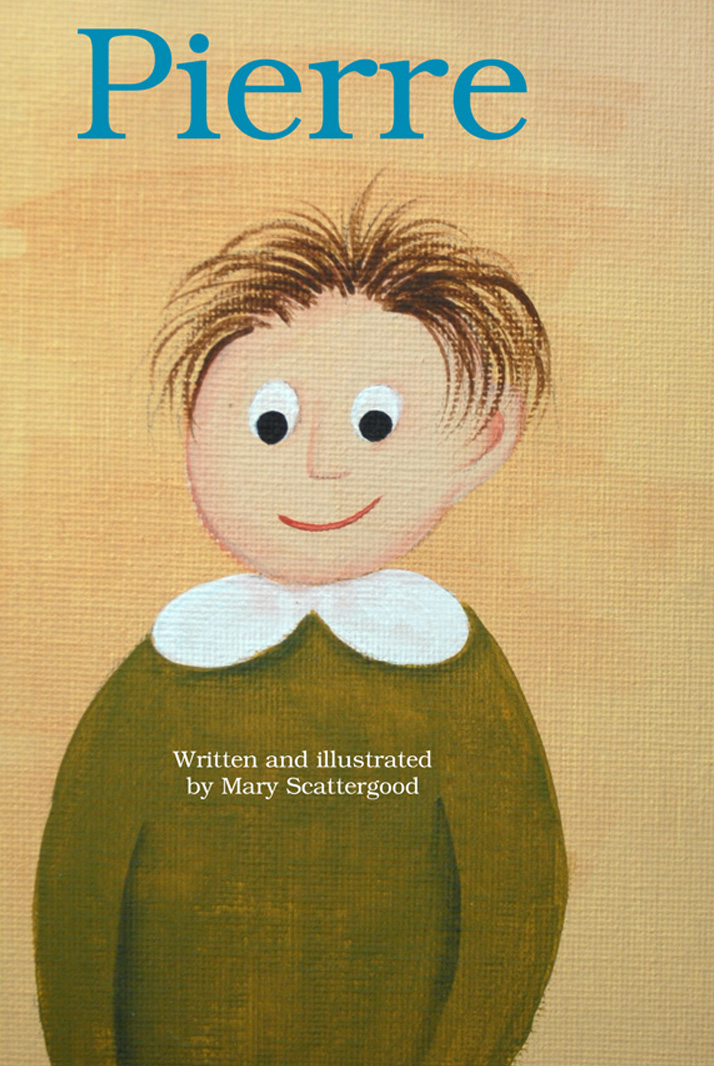 Pierre
is very happy living on the farm with all of his very best friends. He is worried about moving to the town and starting school. So many changes!
$8.00 (Softcover) plus 3.00 shipping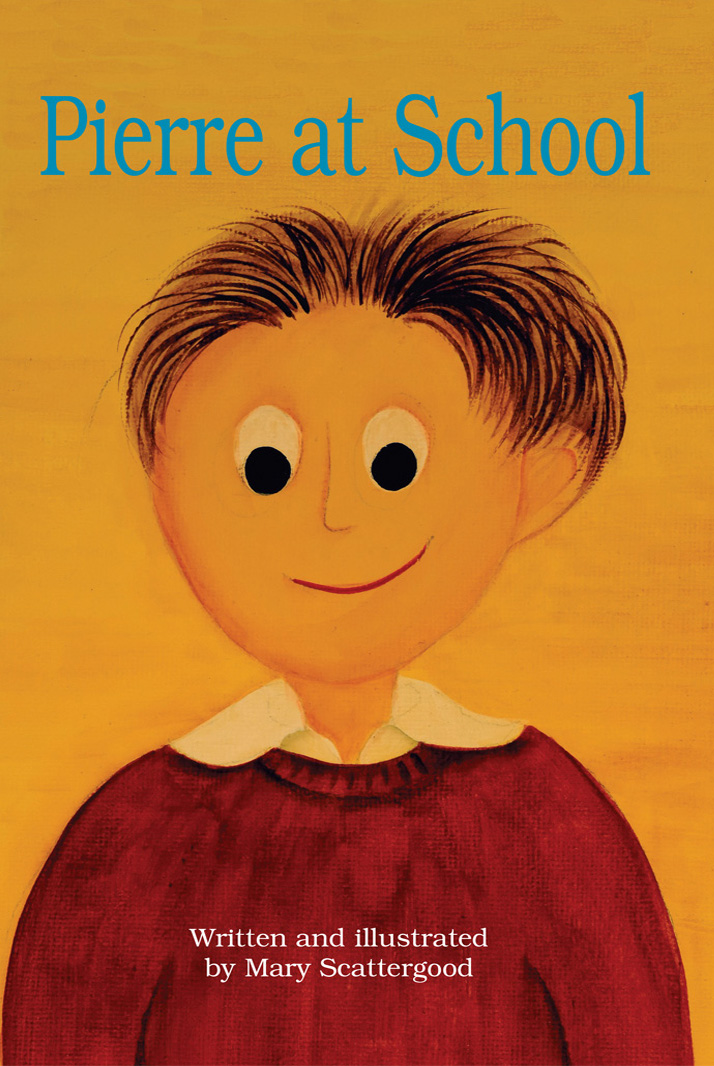 Pierre at School
Pierre could not understand how this could be happening. He had loved school last year but this year was very different. Pierre was nervous. He was always waiting for something to happen.
$8.00 (Softcover) plus 3.00 shipping
Both Pierre books are $16.00 (includes free shipping)