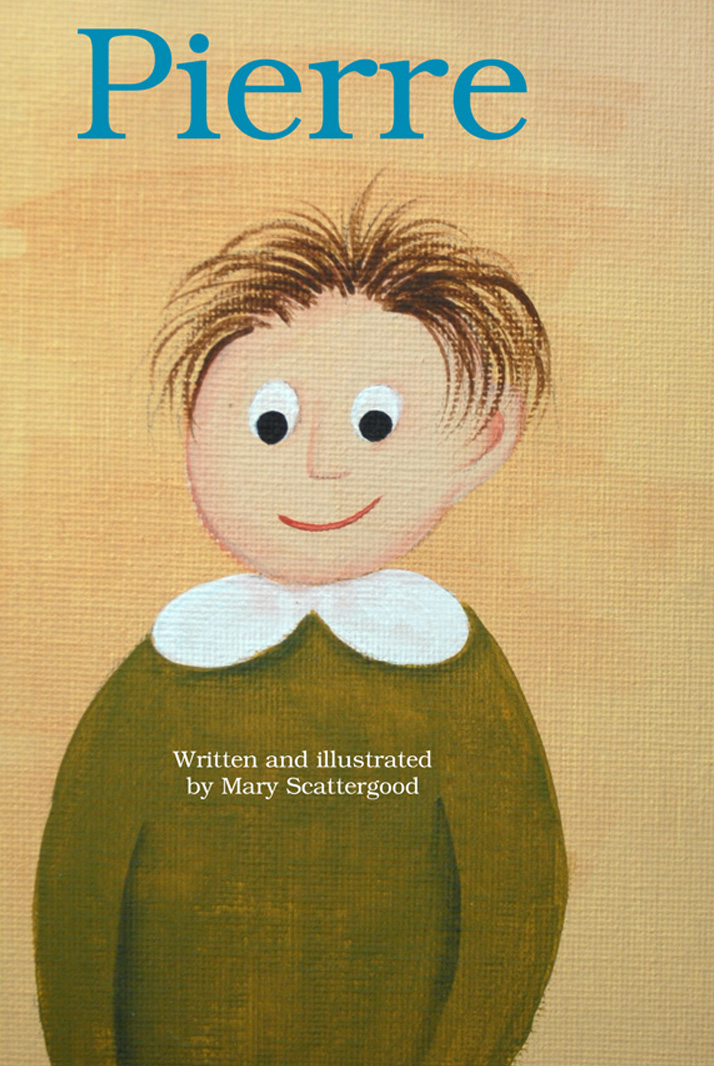 Pierre
is very happy living on the farm with all of his very best friends. He is worried about moving to the town and starting school. So many changes!
$8.00 (Softcover) plus 3.00 shipping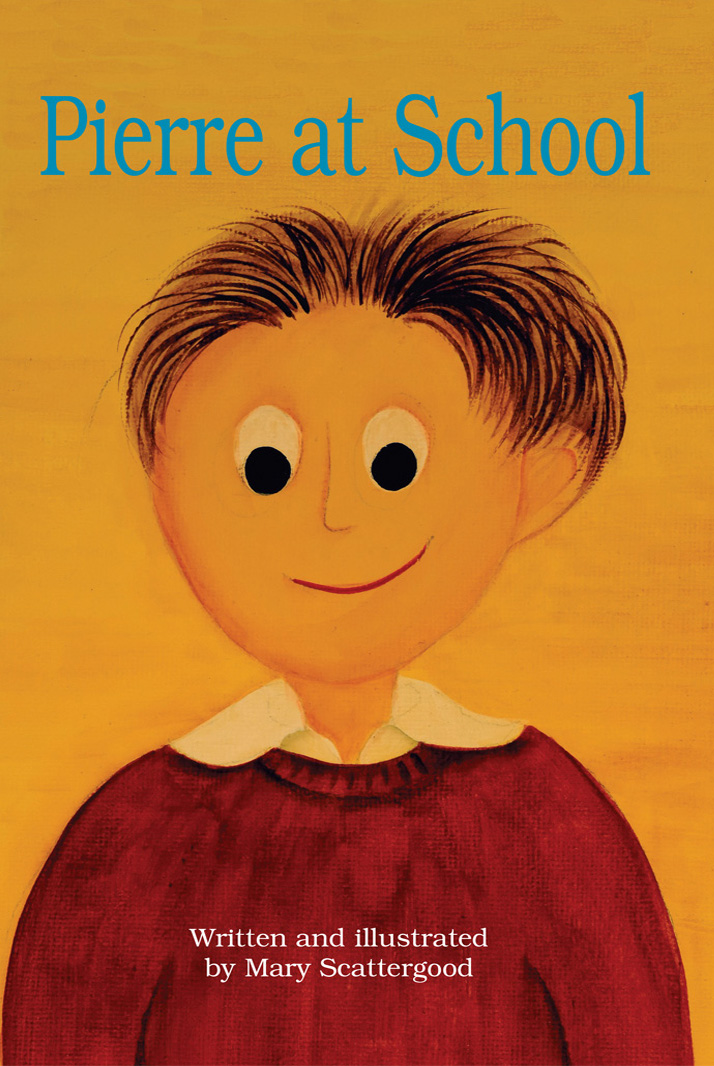 Pierre at School
Pierre could not understand how this could be happening. He had loved school last year but this year was very different. Pierre was nervous. He was always waiting for something to happen.
$8.00 (Softcover) plus 3.00 shipping
Both Pierre books are $16.00 (includes free shipping)
Please contact [email protected]